Actually, I wanted to try out a new spot for beaver watching in Veitsbronnlast Friday, and lurked with a photographer friend. Unfortunately, "Mr. Beaver" meant to sleep a little longer and did not show up the whole evening. This is what the whole thing looked like on site: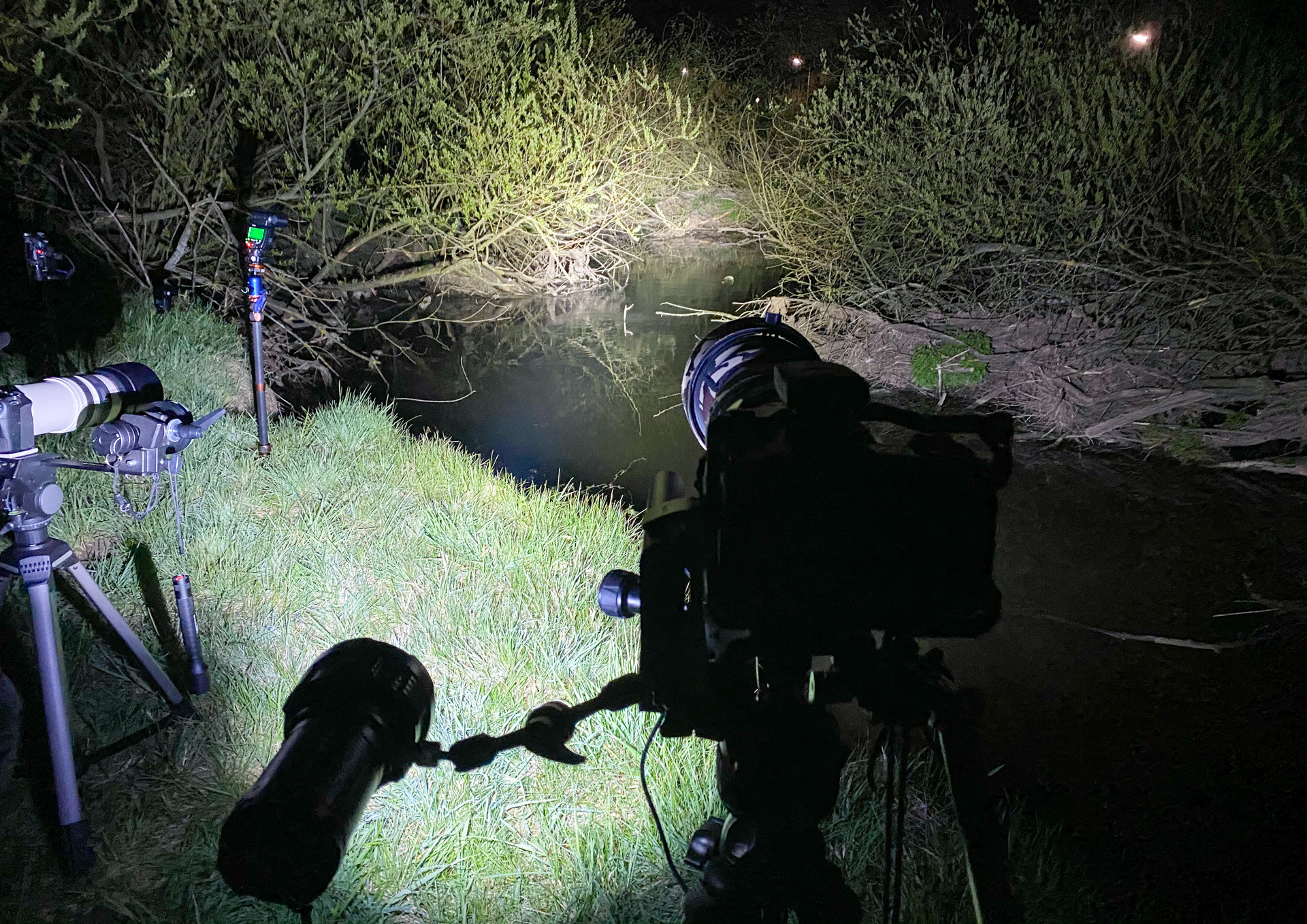 So while we were waiting (in vain) for the beaver after setting up our equipment, a wagtail settled on a tree root sticking up in the water. I did some nice filming and of course photos. At home I had the idea for the first part of a new small film series, in which I would like to bring you a little bit closer to the wonderful world of birds (the name "Five-Birds Photography" should be program after all). Each episode will consist of a blog post (you're reading this one right now!) and a video. So, off we go with:
Birds around the World: Episode 01 – The wagtail
In the first episode I would like to introduce you to the wagtail. Perhaps you know the wagtail by one of its many other names:
Wippstiärtken (westphalian)

Wippsteert (north lower saxony)

Wibbelstetzje (in the Cologne area)

Akkermāntje oder Baumāntje (east frisian)
The wagtail (Motacilla alba) is a species of songbird in the wagtail and peeper family. It stands out for its contrasting black, white and gray plumage and the bobbing tail typical of stilts. The characteristic call is a high, metallic dzhivid.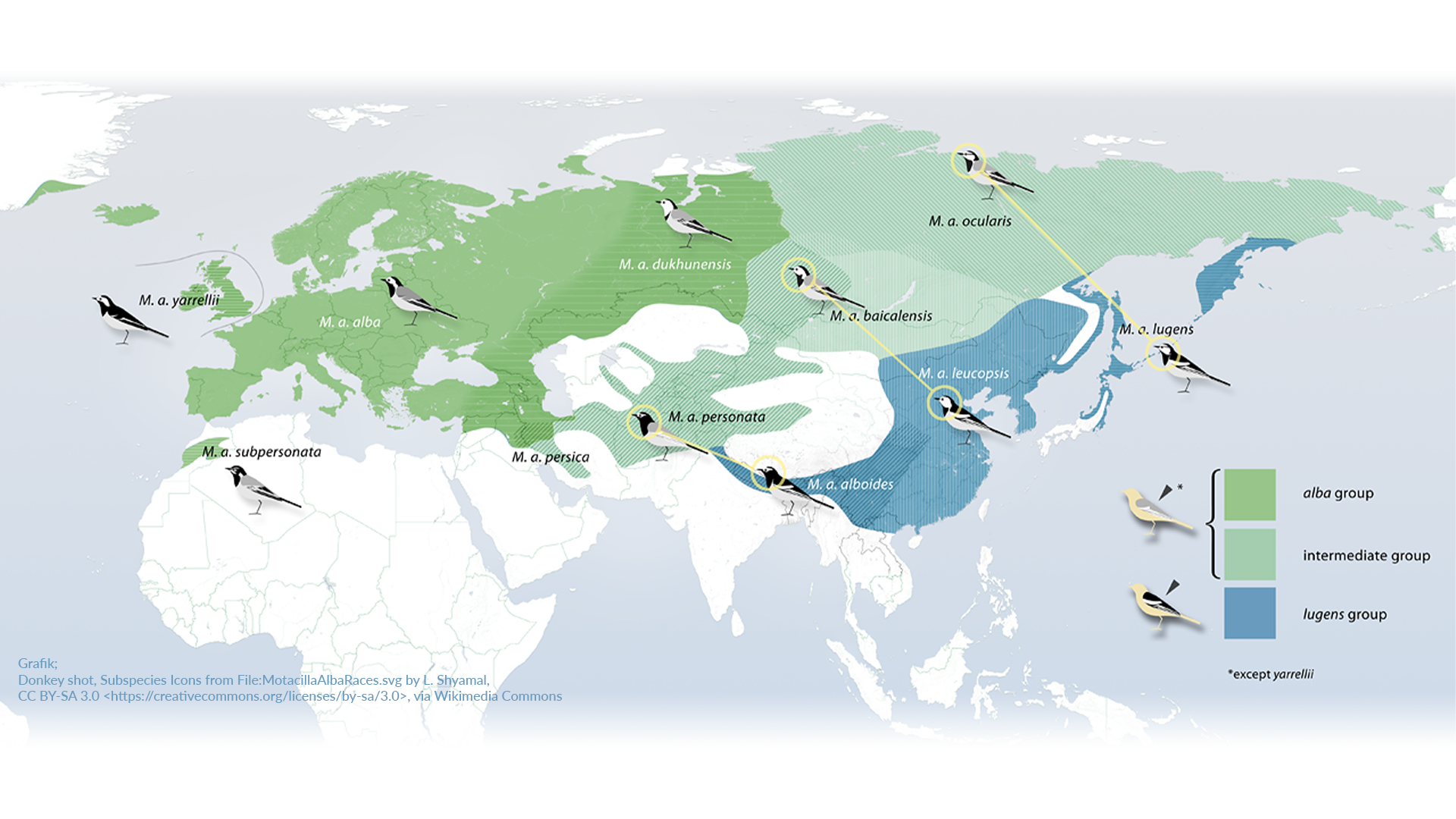 The extensive range extends from southeastern Greenland through the entire Palearctic to the Bering Strait and into far western Alaska. In the north it extends beyond the Arctic Circle, in the south into the subtropics. In Central Europe, the wagtail is a common and frequent breeding bird. Originally probably bound primarily to unvegetated shore areas and bodies of water, it is now found everywhere in the open and semi-open cultivated landscape where there are suitable nesting opportunities and free ground areas for foraging. The species breeds in niches and semi-caves and feeds almost exclusively on insects and other arthropods.
In winter, our feathered friends usually migrate south, although the length of migration routes varies greatly. Wagtails from Central Europe winter in an area stretching from southwestern Europe to Morocco and Algeria. Migration begins in early September, peaks in mid-October, and subsides in the first half of November. Wagtails migrate fairly close to the ground and adhere strongly to geographic guidelines]. They migrate primarily during the day in fall migration, and at night in spring. They often socialize in larger flocks when migrating, when food is locally abundant, and at roosting sites. During the day, however, they often behave territorially, both during resting and in the winter quarters. Territories are occupied by individuals or pairs. Migration home begins in February. Most birds arrive in the breeding areas in the second and third decades of March, and migration is completed by mid-April.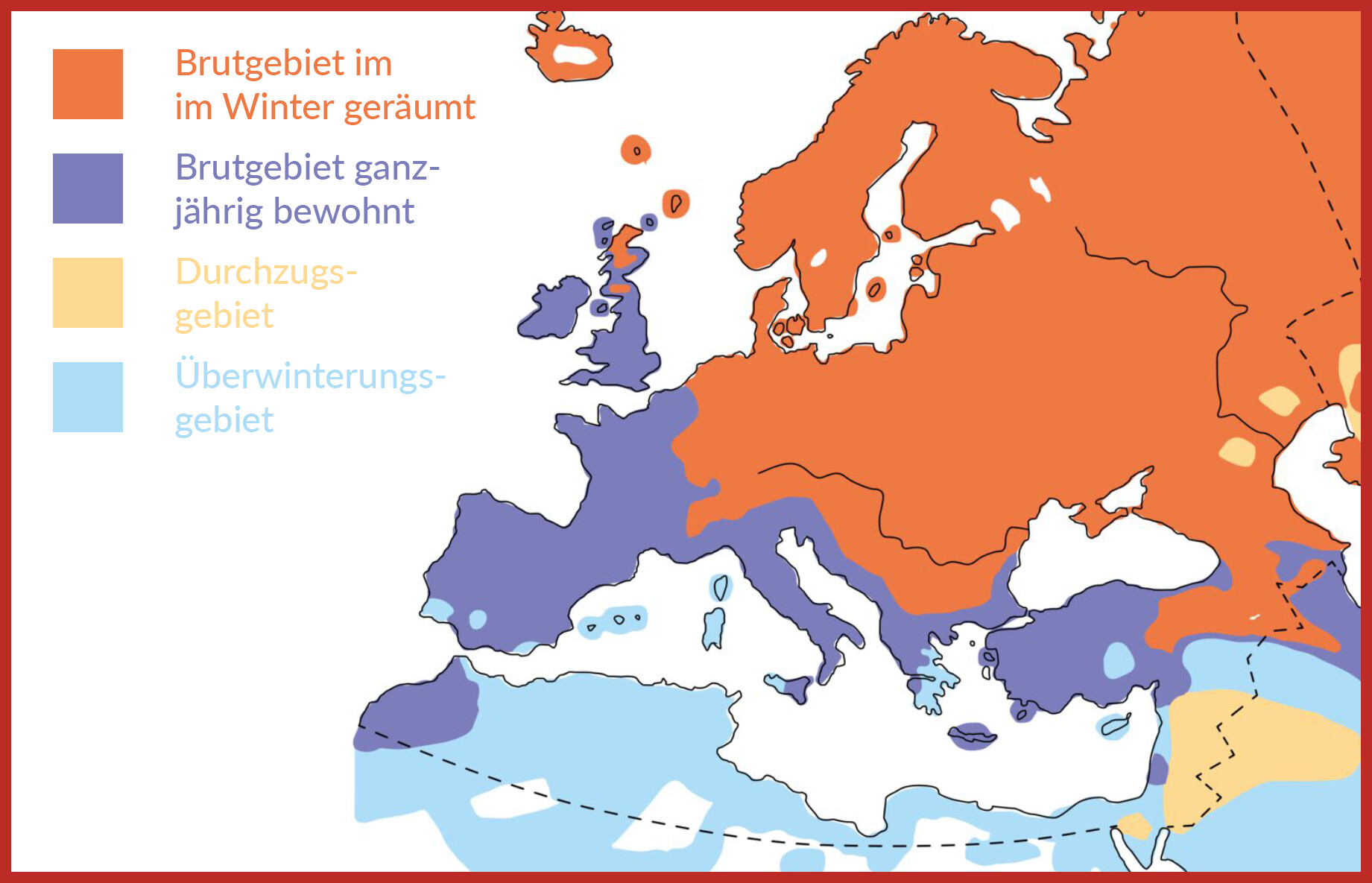 But enough of the many words: Take a look at the small video that I recorded at the river Zenn. It was filmed in 4K at 120 frames/second. Since it was already quite dark, I had to choose a fairly high ISO of >100,000. It's amazing what kind of values I can work with with my Canon EOS R5. Thanks to various post-processing techniques, the film material is still usable despite the high ISO values.
Of course, I also made a few pictures. As always, you can find all the pictures in the corresponding 5bp gallery:
This post is also available in:
Deutsch (German)