Hello everyone
Today, after a long time, there is the last retrospective of my great Africa holiday. Two brand new galleries can be seen on www.5bp-galerie.de: "In the Namib Desert" with great landscape shots from Sossusvlei and Sesriem Canyon and "Capital Windhoek" with shots from the capital.
Here's a sneak peek of Namibia's desert and capital: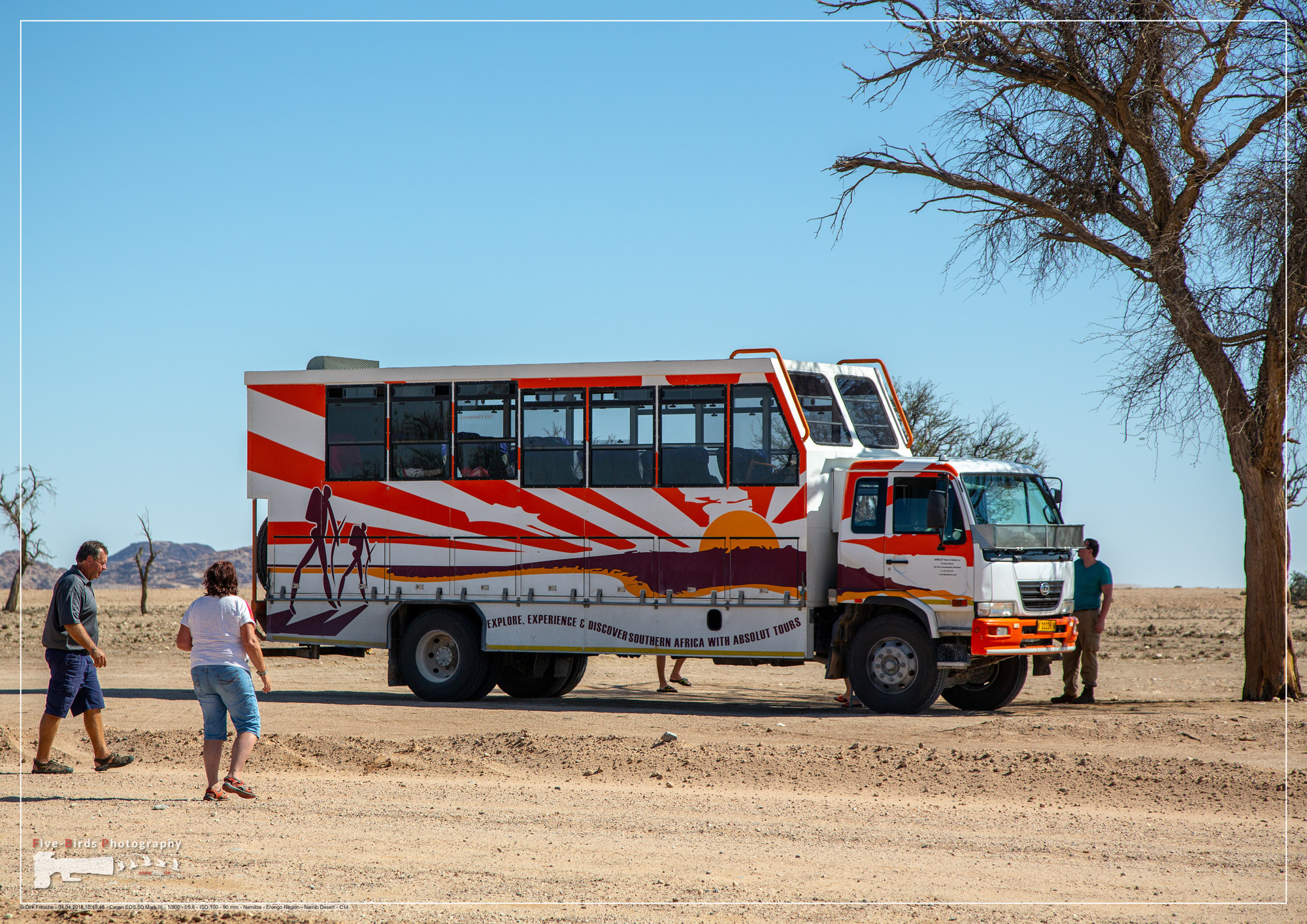 All 16 videos are now available in a playlist on YouTube:
Unfortunately, this holiday will finally come to an end. What remains is a great memory: of wonderful people, animals and landscapes. I hope to be back on the road soon. Also like to watch my last retrospective.
This post is also available in:
Deutsch (German)