Soon it will be time again, the pre-Christmas time is dawning and an admittedly very crazy year is coming to an end. So today there is a small self-promotion entry in my blog.
Unfortunately, this year it was not possible to realize your holidays as you would have liked to (I would also have liked to go back to Africa, which I hope is possible again soon). But maybe I can at least bring a little holiday feeling to your living room.
So how about instead of the usual socks and ties you give away something creative this year.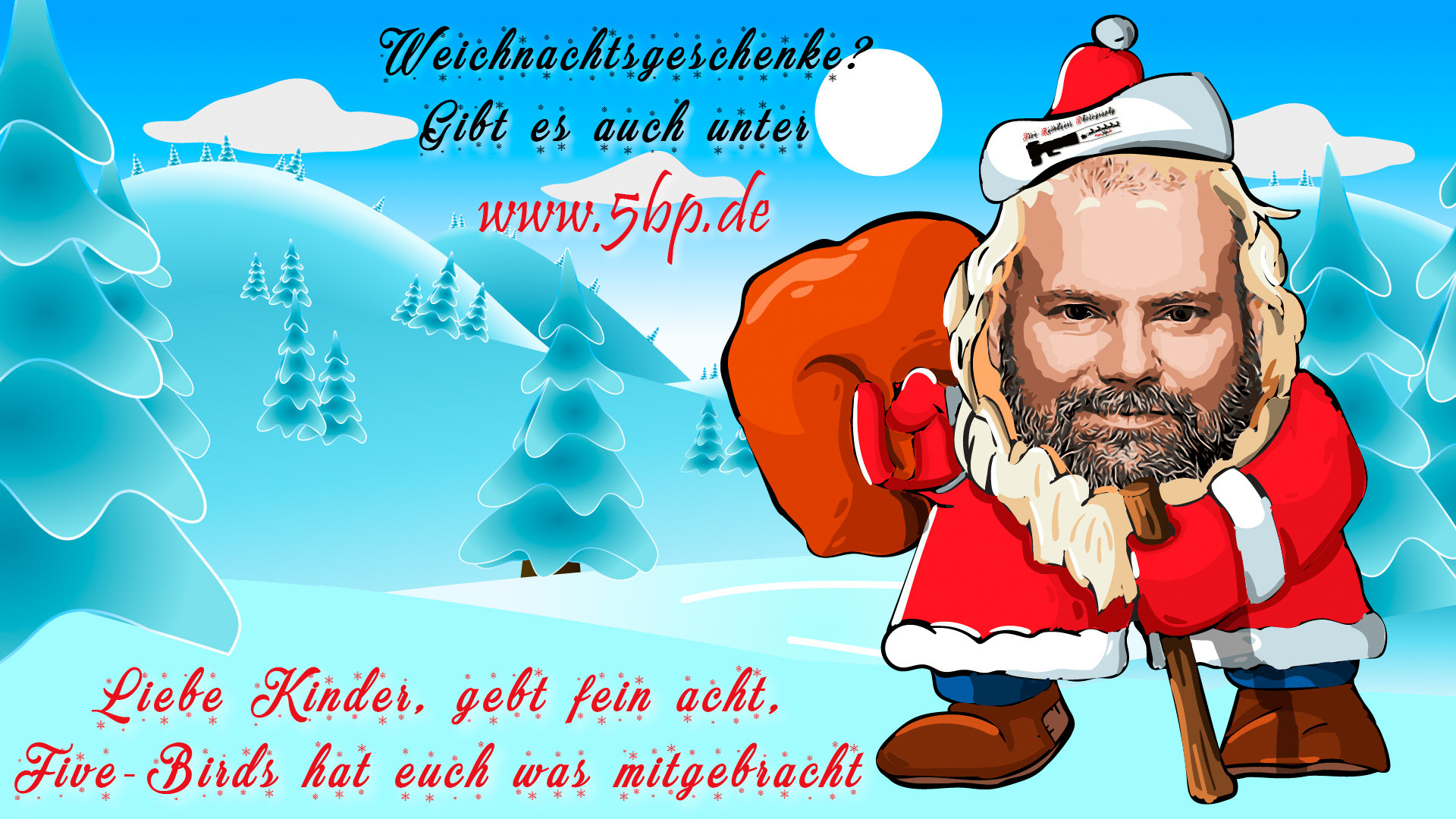 Why don't you drop by my publisher Calvendo and see what calendars I offer there. I'm sure there's something in it for you. With a "click" on the respective picture you can go directly to the publisher and see a preview of the calendars.
If you already have enough calendars, I have also published a small selection of murals as canvas prints at Calvendo. Also here you can go directly to the shop by "clicking" on the respective pictures.
Otherwise you can look forward to the Advent calendar 2020 here on www.5bp.de. From December 1st, like last year, there will be a beautiful picture plus a small piece of a Christmas story that will be continued every day. Exactly which one, we will not reveal yet, but it is an absolute classic.
But now I wish you a good start into the new week.
This post is also available in:
Deutsch (German)